About S&S Custom Building
---
S&S Custom Building is your general contractor at the Lake of the Ozarks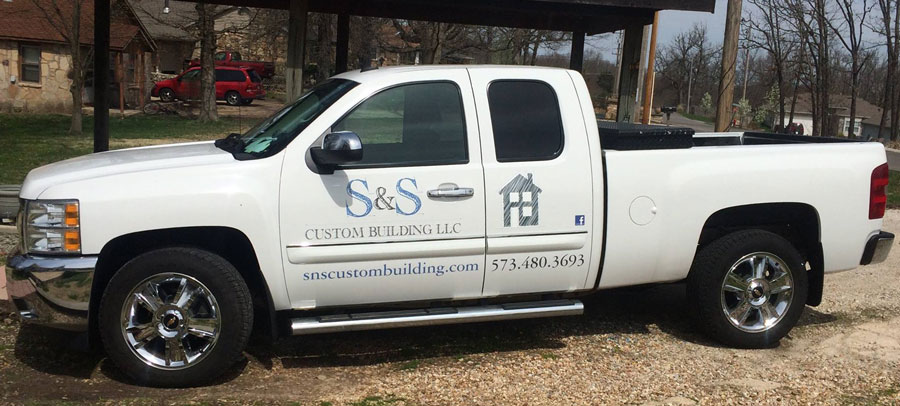 About S&S Custom Building
S&S Custom Building is your general contractor at the Lake of the Ozarks.
New Custom Built Homes – Building your dream home from the ground up is our specialty. Our team of professionals will help customize a home that will reflect your style and make a statement at the lake! Whether your dream home is large or small, we will build it with the highlest level of quality and professionalism and include you every step of the way in the building process.
Renovations – Whether you are looking at an extensive remodel or a simple addition, S&S will work with you to give you the finished product you are looking for. We do all types of remodels, including kitchen, bath and condos.
Water Restoration – If your home has been damaged by flooding, broken pipes or has mold issues, S&S offers complete water restoration solutions to make your home feel like new again.
General Contractor – S&S is your general contractor at the lake.
Whatever your needs, give us a call, we look forward to serving you.
Why Choose S&S?
We know you have a lot of choices when it comes to choosing a general contractor or a builder for your project. At S&S we want to earn your business and we believe our attention to detail, our professionalism, our experience and our customer service make us the clear choice for your next project. Call us today for a free consultation. 573-480-3693.
Contact S&S Custom Building
---
If you are ready to build your dream home, or if you are thinking about a renovation project, we'd love to talk to you! We take the time to listen and understand your needs, wants and dreams and we'd be honored to be your contractor. Give us a call or email us today to set up a complimentary consultation.